Pedro Gomes: "In triathlon, no matter how many times I fail"
Pedro Gomes became a professional triathlete, two-times Ironman Champion and one of the top long distance triathletes in the World.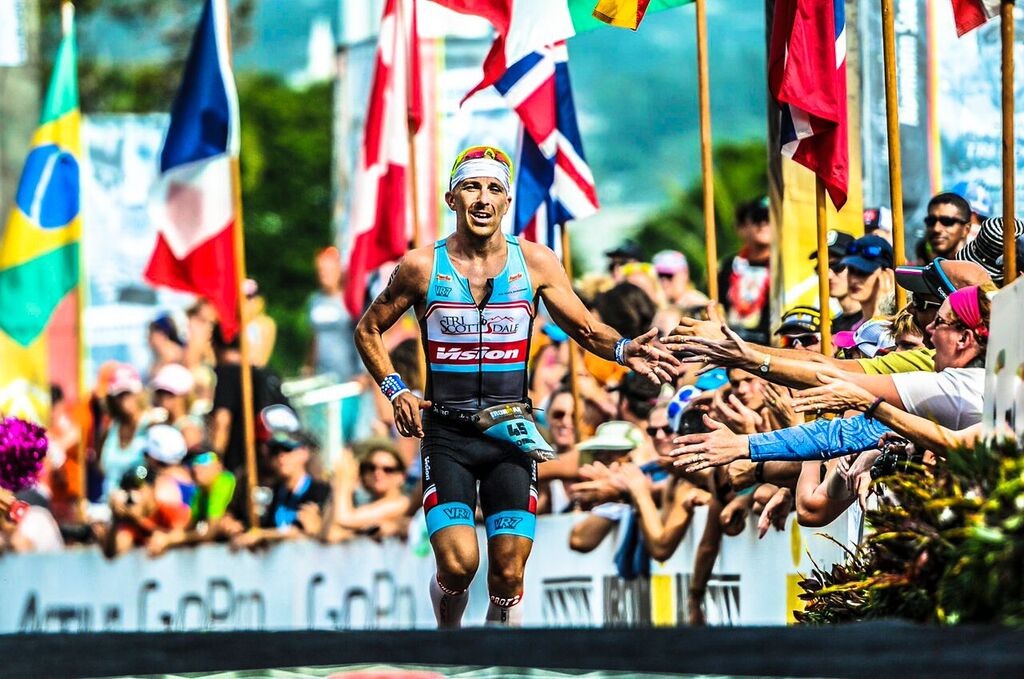 Beatriz Casaban
|
20 noviembre, 2015
Although Pedro Gomes didn't have an active childhood, he became a professional triathlete, two-times Ironman Champion and one of the top long distance triathletes in the World.
"Winning Sweden Ironman is for sure my career highlight if there's only one", expressed during an interview.
Currently, he is considered an established triathlete, known across the World for your fearless and relentless racing style. Pedro Gomes focuses your attention on Ironman races and have your sights set on winning endurance sports greatest competitions, including the reknown Ironman World Championship in Hawaii.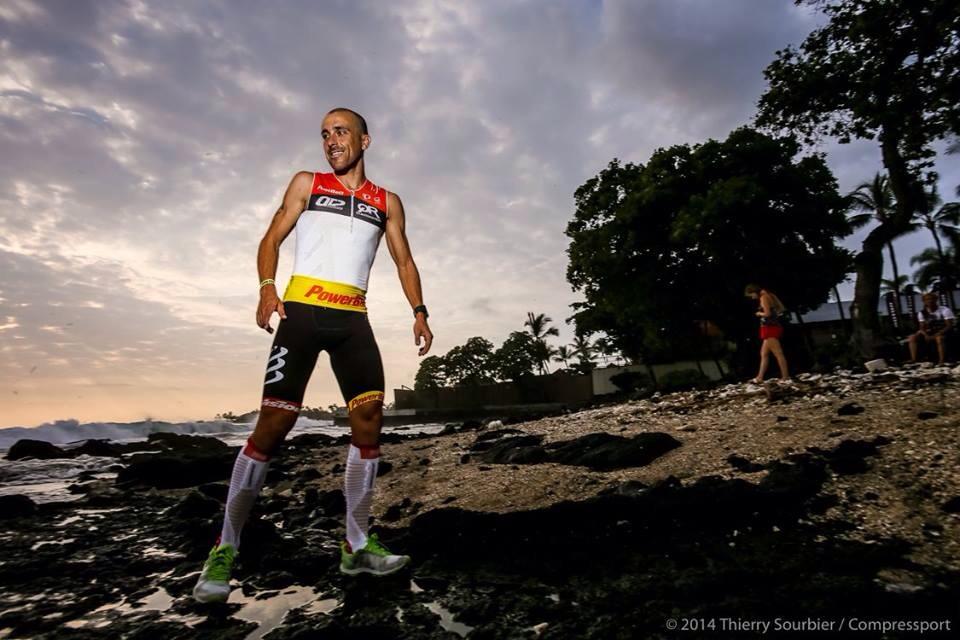 Interview with Pedro Gomes, professional triathlete
DEPORLOVERS: You are Portuguese, however you decided to move to United States. Was this decision related to the Triathlon?
PEDRO GOMES: Yes and no. Triathlon is a more recognized sport in the US and most of the industry is focused in North America for sure but while the will to move here was always present, it would be very hard to do it by myself. Therefore it was not until my wife get an opportunity to follow her own dreams, right here in Scottsdale, Arizona, that I had the chance to make this possible. Life as a triathlete here is no wonderland, nothing will be handed to you. There are more awareness to our sport but it's a foreign country where we knew only a handful of people once we moved here and that was a challenge by itself. It's the land of opportunity but you do still need to work very hard to grab the existing opportunities.
D: Apart from professional triathlete, you have studies in Computer Science but you don't work for it. Did you take the right decision investing in the triathlon?
P. G: I never really put in question if I made the right decision to become a triathlete. I do know it would be now or never and while I often struggle with the financial instability this life as a professional triathlete brings and the (very) risk involved, I also never really regret it. You don't have many years to be a triathlete and everything in life can, in my perspective, wait until I retire. It's not an easy life, it's far from what people idealize or think, but it also takes you through amazing experiences, places in the World and you get to meet extraordinary persons.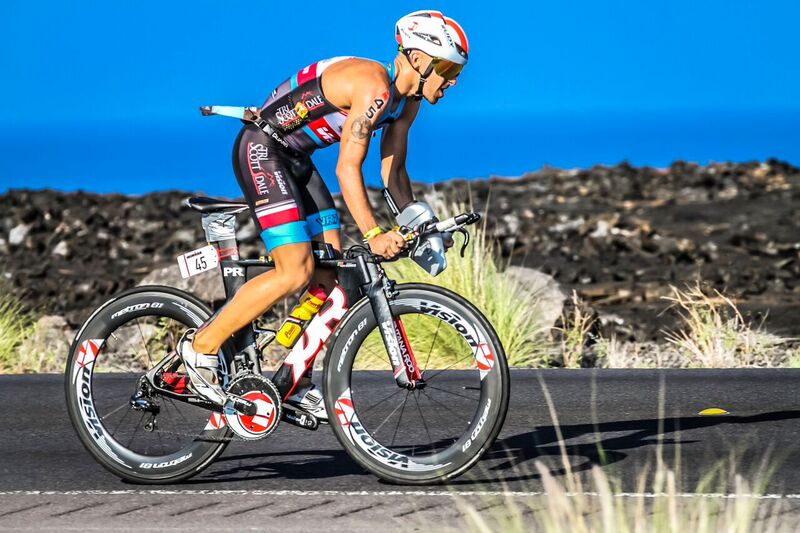 D: How and when did you begin in triathlon? How did you become a professional?
P. G: Often people ask me how did I became a professional triathlete or if I always knew I had the talent to become one. My answer is always the same: I don't have more talent than the regular Joe to be a triathlete. I was never really into sports when I was a kid and nothing ever came easy to me. However, when it was time to make a decision between dedicating myself 100% to become a professional triathlete and finding a job within the IT industry, I opted for the first. It was a long process (to become faster that is) but I know endurance sports rewards what I'm really good at: being committed and a person that perseveres, no matter how many times I fail.
D: An Ironman is too big … We aren't all iron and are qualified for this challenge. After so many Ironmans, what does it mean for you a proof of such dimensions?
P. G: To be honest and for me, the Ironman, for its distance, is not a true challenge anymore. Obviously it's a hard day and many curve balls will be thrown your way but as this is my job, it ends up being just another "evaluation" or test day. My perspective is obviously very different from those that have not done one or have to jiggle a full time job, family and other commitments with training for a full Ironman. For them it's way more of a challenge since they don't do it very often and probably still struggle to get the needed mileage under their belt to accomplish the distance. It's very impressive that some do with so little training.
Above all it's an experience that lasts beyond that single day where you have 17 hours to get it done. It's a long process and preparation, a lot of personal sacrifices involved and a test of will power that will eventually culminate on race day. Anyone can do an Ironman, they don't need to be talented or train 30 hours a week. They need to be committed and much disciplined with training for almost a year. Race day is just a celebration of that process.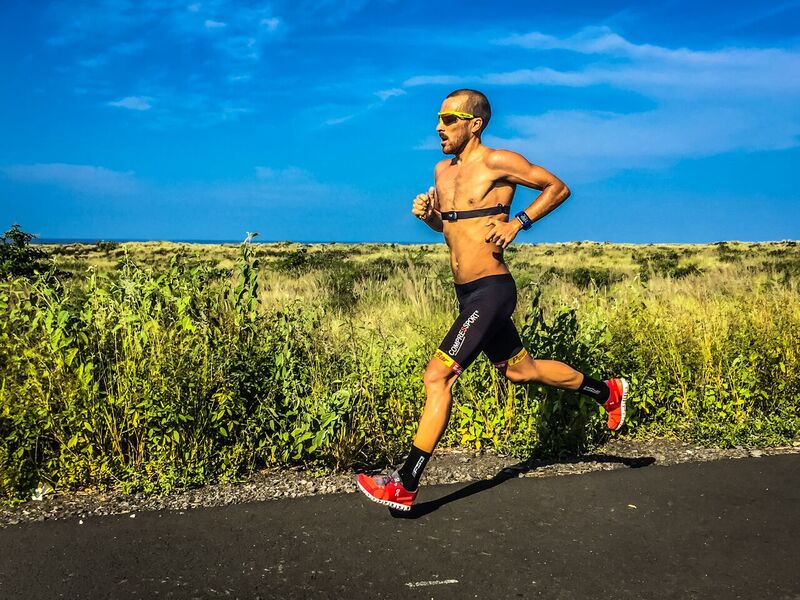 D: Besides professional triathlete you are also coach and share your experience with other athletes. What is the motivational message you convey to your athletes not to give up?
P. G: Above all it is important to accept that any improvement you want to see in your performance takes time. Training for a triathlon and improving is not an overnight process. It's important to stay motivated and enjoy training because nothing will ever come easy. The things that are really worth it in life are usually the ones that will require the most commitment from you. Staying strong and doesn't matter what happens just keeping moving forward is something I try to pass along to my athletes.
D: Is it possible to be an expert in the three disciplines of triathlon alike? Do you have any preference? What costs you more?
P. G: It's really about balance, you need to balance the three. Triathlon is the result of this balance, you can't really be extremely focused or fit on the three at the same time. I really like riding my bike on group rides but I've always been known as a runner. I feel like running is the "easiest" sport for me to do and so it's also the sport I train the less. When my swim and bike are up to pair with my running ability, maybe I will give a little more attention to it.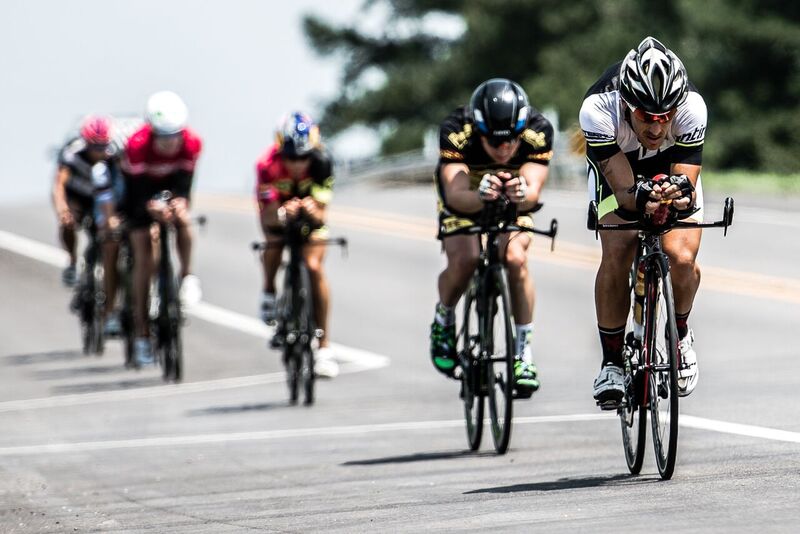 D: How to face successfully the first Ironman? How much preparation is needed?
P. G: There are a few round numbers I can come up with but it really depends on how consistent you are with training. I'd say 500K of swimming, 9000K of running, 2500Km of running done over the spread of 6-8 months would prepare you for the distance itself. Past that it really just depends on how fast you want to go. The most important part of triathlon is staying injury free throughout those 6-8 months leading up to a race and that's very tricky to accomplish.
D: Is it true that the run produces many long-term injuries? How to avoid injuries?
P. G: Eating well may be one of the most easy to accomplish since its not time consuming – you have to eat anyways so making the right choices after training may be one of the keys to stay injury free. Not ramping up intensity and volume all of the sudden also help your body get more used to the work it is going through and likely avoid injuries. Ice is an athlete's best friend and addressing every small pain from the start with some therapy may keep you healthy and sane.
D: What has been the most spectacular place or environment where you competed?
P. G: Well, obviously Hawaii is always special. I do have a few great memories from Kalmar, Sweden and Vitoria-Gasteiz, being Vitoria certainly one of the most spectacular races I've done. It's really hard to make a call on this one, I only had one really bad experience with racing and that was in San Juan, Puerto Rico and likely a race I will never do again. Maybe just bad luck from me.
D: What results of your career do you remember with more euphoria and satisfaction?
P. G: Winning Ironman Sweden is for sure my career highlight if there's only one. However, my first official Ironman (Florida 2010) is a race I will never forget because everything about it felt "easy" until I hit the wall. It was a very gutsy race that I took with a "nothing to lose" mentality after an already great year and I finished second after leading it until mile 18. I don't think I ever had another "pressure free" race ever since so that makes it memorable.
Pedro Gomes in social networks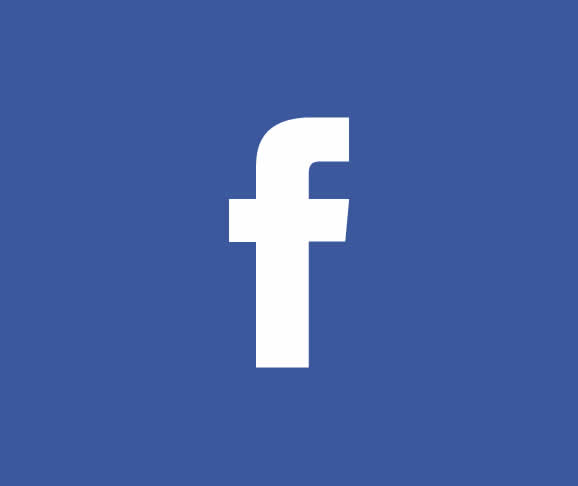 Facebook
https://www.facebook.com/PedroGomesTriathlon/timeline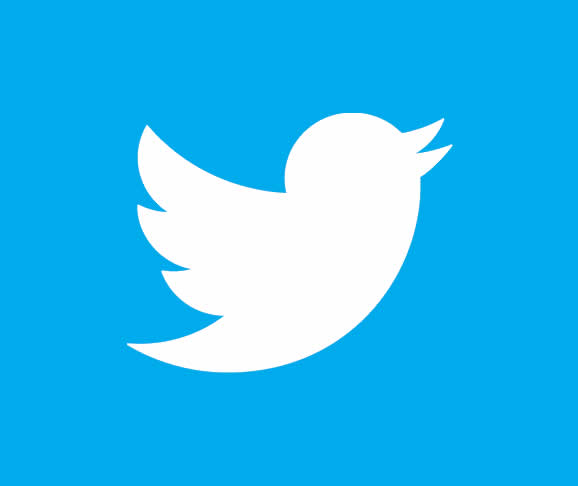 Twitter
https://twitter.com/krepster
También te puede interesar